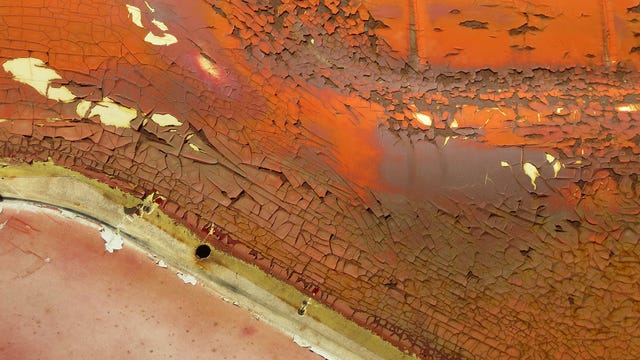 Last November, many of you earned the befuddlement admiration of your colleagues by attending video-conference meetings with images from car graveyards in five states and two nations displayed behind your smiling faces. Perhaps those images weren't quite abstract enough for some of you, so we're back with another collection of downloadable 1080p background images from the archives of the Murilee Martin Junkyard Lifestyle Brand™.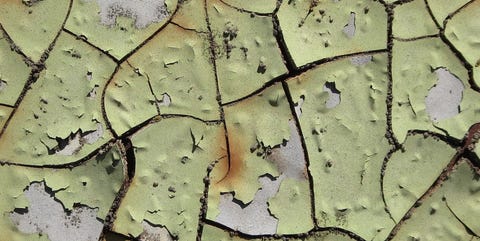 Yes, these are all close-up shots of the distressed, weathered and otherwise abused surfaces found on forcibly retired vehicles. Many of these images feature texture so deep as to be chunky, which adds that special something to your Zoom calls.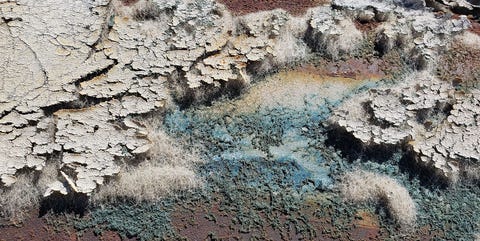 So, to grab any or all of these 22 junkyard-patina backgrounds for your own use, just open the gallery, click the DOWNLOAD HERE button on an image you like, and save the full-resolution file that opens up (using the image-download method preferred by your device).

Source: Read Full Article